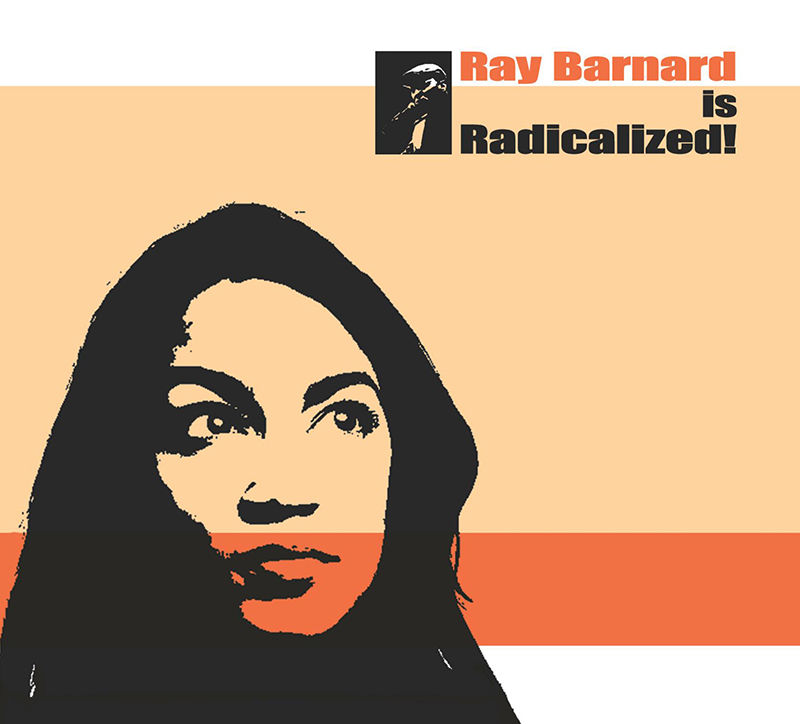 Radicalized is my fourth solo LP. Like the others, I produced Radicalized and performed much of it, but also did several live sessions at Jeremy Johnson's Barking Jack studio and Greg Schutte's Boom Island studio.
After the reggae-tinged When The Sun Goes Down lp, I went for a more modern R&B sound on this one (with the exception of the title track which uses a hard driving steppers beat). Got a little jazzier, too, partly due to using Greg Schutte's classic Fender Rhodes keyboard.
Many songs on this LP reference the current politics in this country and the pandemic lockdown we went through. I don't piss on a particular side/ideology, but I do like to point out strangeness and absurdity – which have been bountiful & profitable.
Being a big Curtis Mayfield fan, I finally used my higher register for at least half of these songs. The album opener The Fix Is In is a good example.
Ray keys, bass, guitar, chromonica, trumpet, production
Jeremy Johnson drums, guitar
Blair Krivanek guitar
Nick Salisbury bass
Greg Schutte drums
Erik Koskinen guitar, bass
Bill Davis trombone
Recorded at 706 VB, Barking Jack, and Boom Island studios
Mastering – Bruce Templeton
Mixing – Jeremy Johnson, Ray, Erik Koskinen, Jared Miller
All songs © 2022 FartherAlong Songs (ASCAP)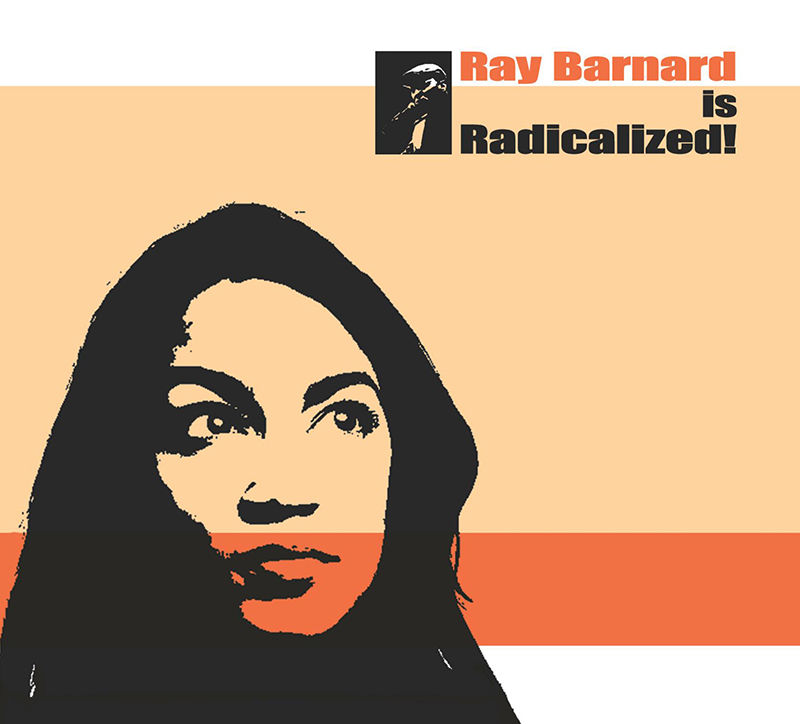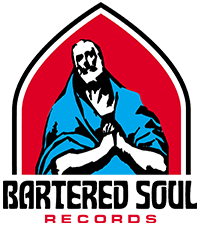 ©2022
Bartered Soul Records