Radicalized is my fourth solo LP (after Tinted Windows, Where Would I Be Without You, and When the Sun Goes Down. Like the others, I produced Radicalized and performed much of it, but also did several live sessions at Jeremy Johnson's Barking Jack studio and Greg Schutte's Boom Island studio.
After the reggae-tinged When The Sun Goes Down lp, I went for a more modern R&B sound on this one (with the exception of the title track which uses a hard driving steppers beat. Got a little jazzier, too, partly due to using Greg Schutte's classic Fender Rhodes keyboard.
Many songs on this LP reference the current politics in this country and the pandemic lockdown we went through. I don't piss on a particular side/ideology, but I do like to point out strangeness and absurdity – which have been bountiful & profitable.
Being a big Curtis Mayfield fan, I finally used my higher register for at least half of these songs. The album opener The Fix Is In is a good example.
Before my solo records, I led the roots-rock group, The Copperheads, for twelve years. My goal then was to mix Country and R&B (I'm still doing this to some extent, only with slinkier grooves).
We produced three LPs, Country & Blues Revue, Cold Mississippi, and This Train Is Gainin'.
The Copperheads played shows with Junior Brown, Chris Scruggs, Rosie Flores, The Iguanas, Randy Weeks, Charlie Robison, Shooter Jennings, Ty Herndon, Jack Ingram, and the mighty Oak Ridge Boys.
I've also played sideman to a bunch of swell artists, Frederick Thomas (of hitmaking 90s band Natural Selection), Jeremy Johnson, Bill Geezy (of Stoney Lonesome), The Ramps, Jon Rodine, Molly Maher, Paul Bergen, Becky Kapell, and Erik Koskinen.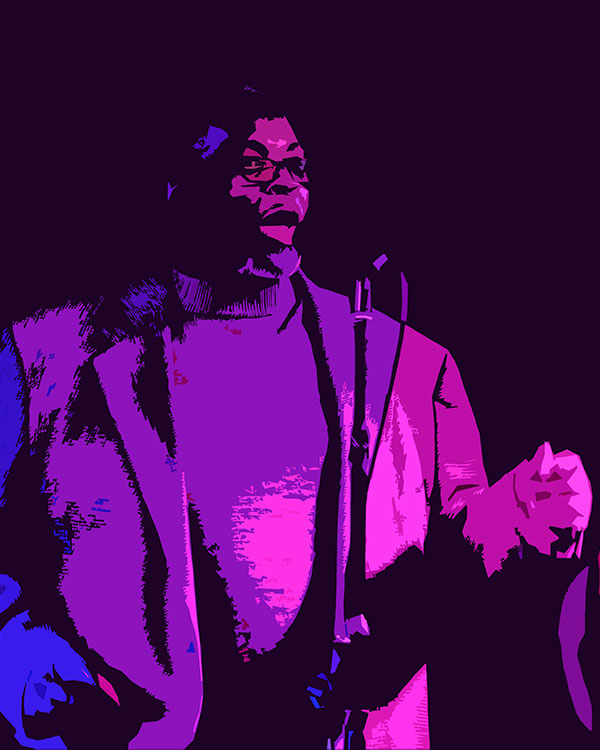 Clark Adams has been singing with me for six years. We first met through Frederick Thomas. And played around the Twin Cities as Dynamic Tension, with stalwart players Keith Brown and Shaun Ware.
Clark & I have a monthly residency at The Dubliner Pub - every 2nd Sunday - that we've played for three years.
Clark has been a gospel singer for four decades, singing at Brooklyn Park Baptist Church for the last 20 years.
As a wild and creatively free young man in San Diego, he was invited to jam with Earth, Wind, and Fire. Which he did - making a very good impression. Music writer Jim Walsh did an in-depth article on Clark & his remarkable life - in music and other avenues.